Many thanks to our friend form China, who's name is Andy, who helped us to find one of the best manufacturer of drive belts. The Taobao search engine is working in a way that we do not understand at all.
Please, find the product from China. The photos are clickable and the page of ebay will be opened in a new window.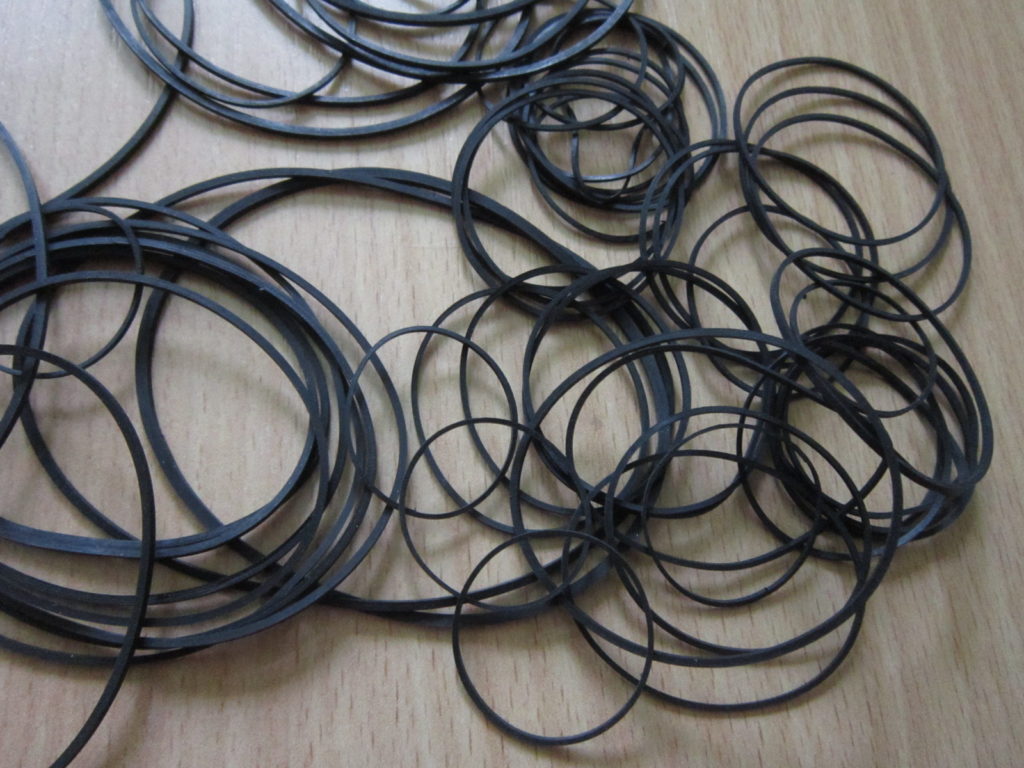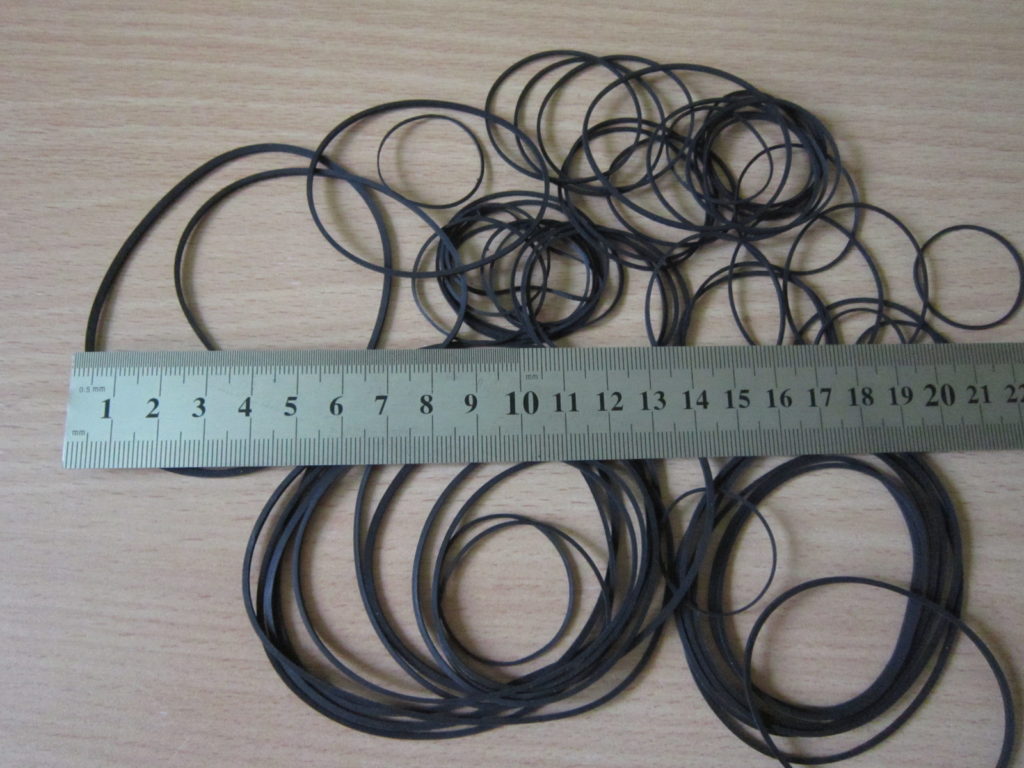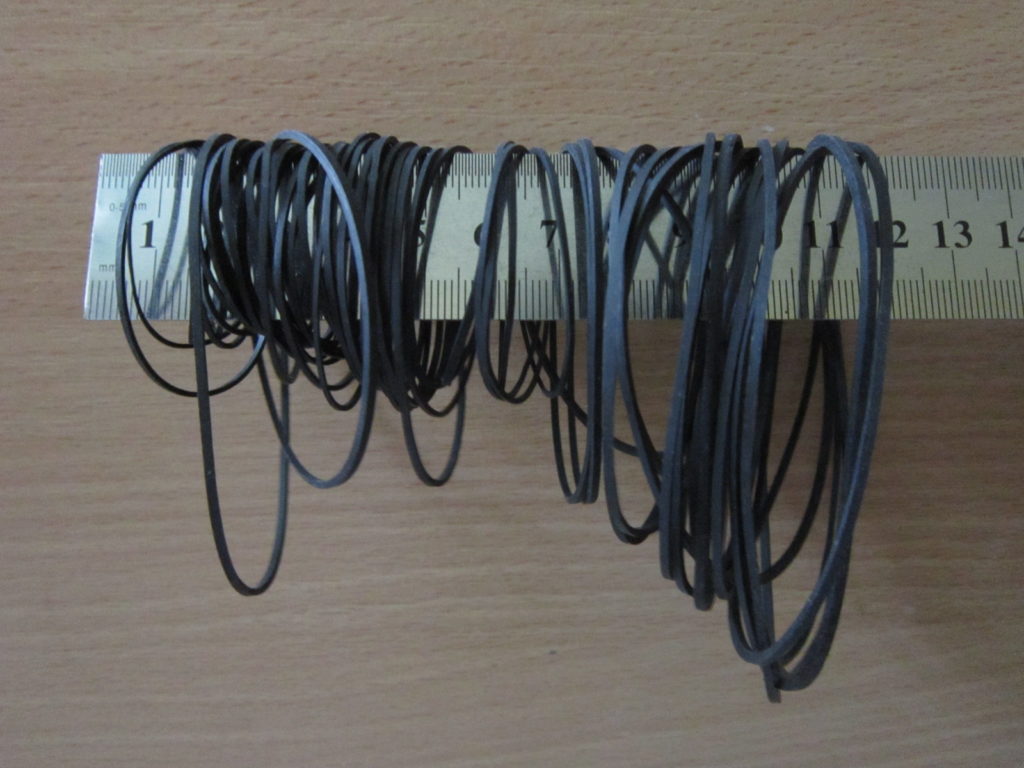 We sell a lot of them via Ebay and other marketplaces.
This set consists of 55 belts of different diameters. The section cut is about 0.9 – 1 mm.